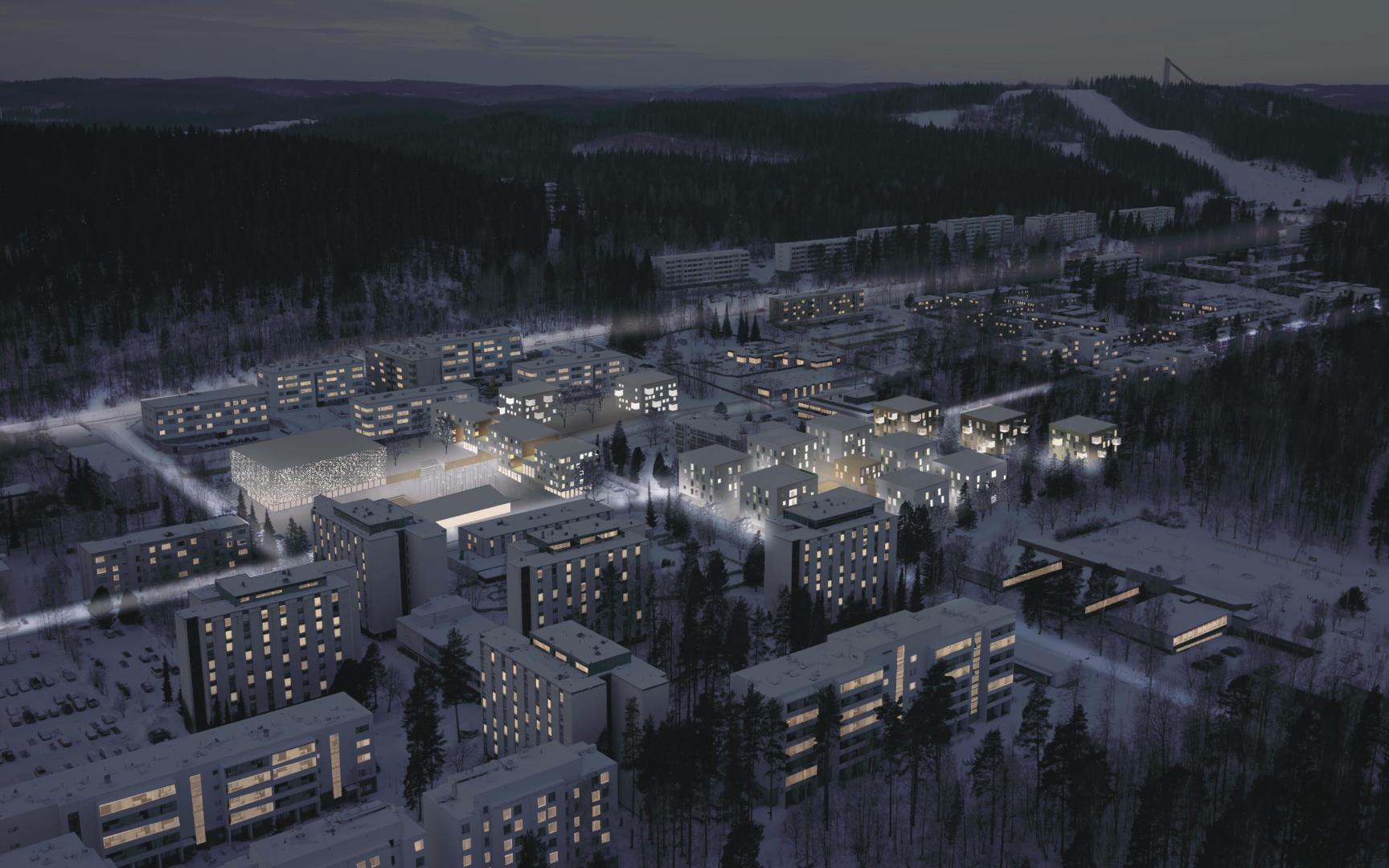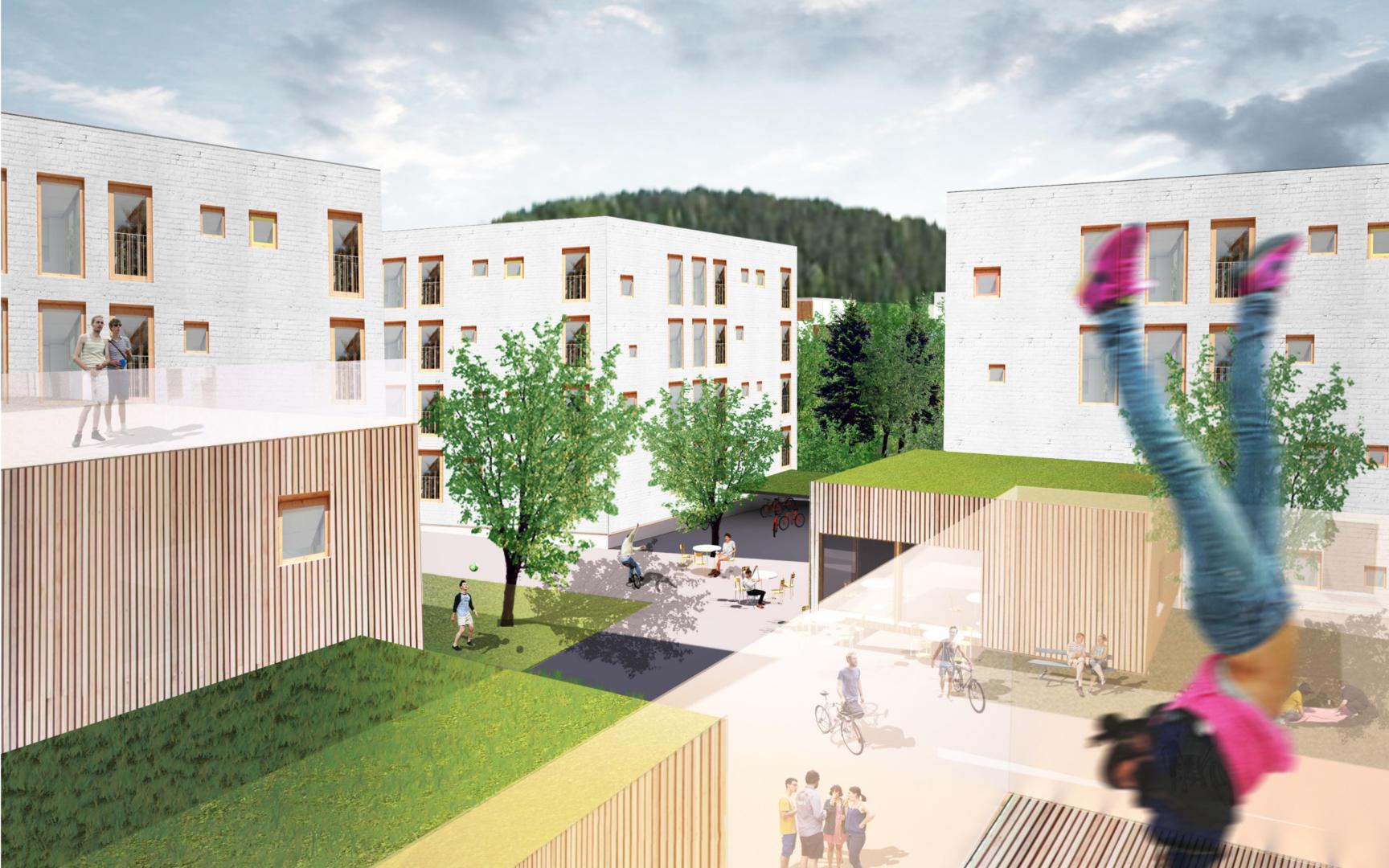 Europan 13 open international competition, Jyväskylä

2015

Ranking

2nd place

Concept name

"New Kids on the Blocks"

Scope

floor area 22 000 m2

Location

Kortepohja, Jyväskylä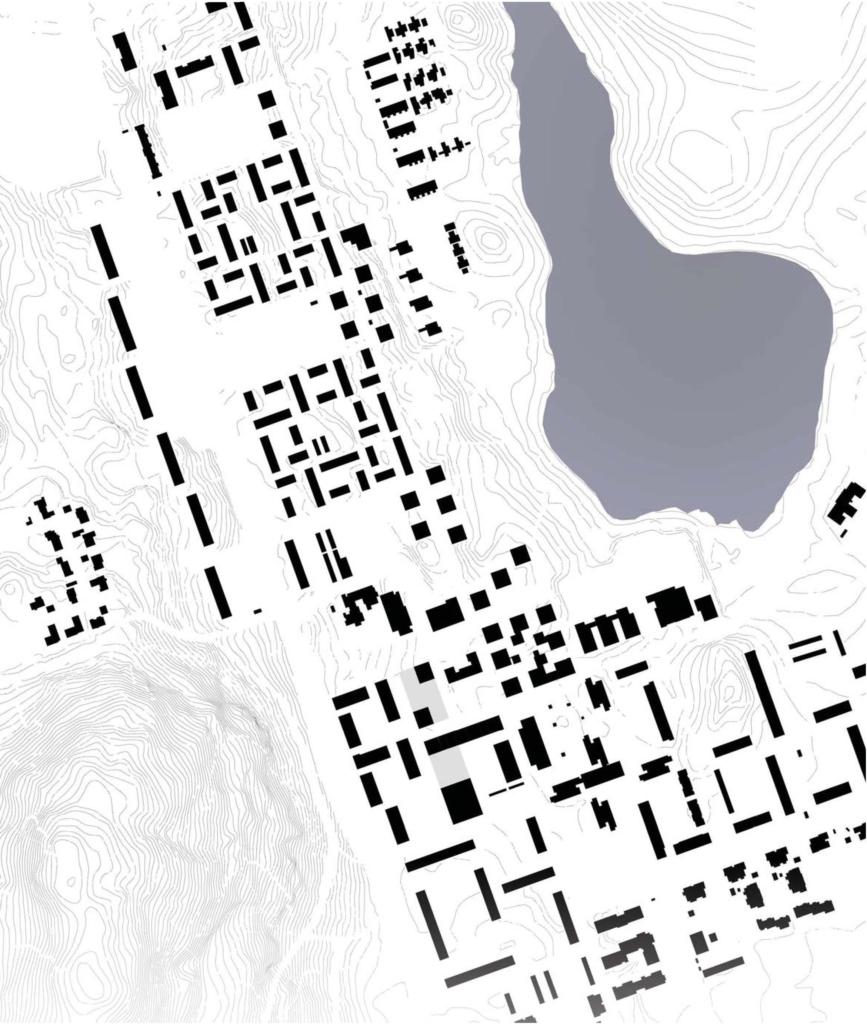 Starting point
The competition aimed to renew the centre of Kortepohja by urban infill and by replacing the extensive parking lots with lively and diverse urbanity.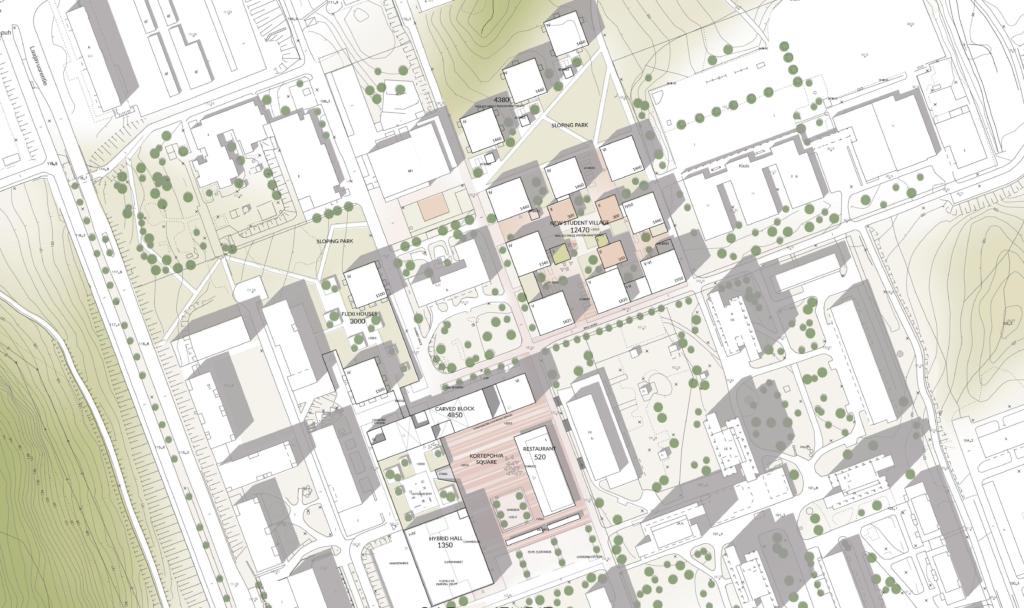 The urban structure in the centre of Kortepohja is based on Bengt Lundsten's winning architectural competition entry from 1966. Kortepohja has culturohistorical significance and part of it is listed as DOCOMOMO area of built heritage.
Solution
The new proposed urban structure honours the principles of the Lundsten plan: a casual openness and flow through the space. The buildings are laid out along the existing rectangular grid, and the green areas flow freely between them, connecting the greenery of Kypärämäki and Tuomijärvi via the competition area.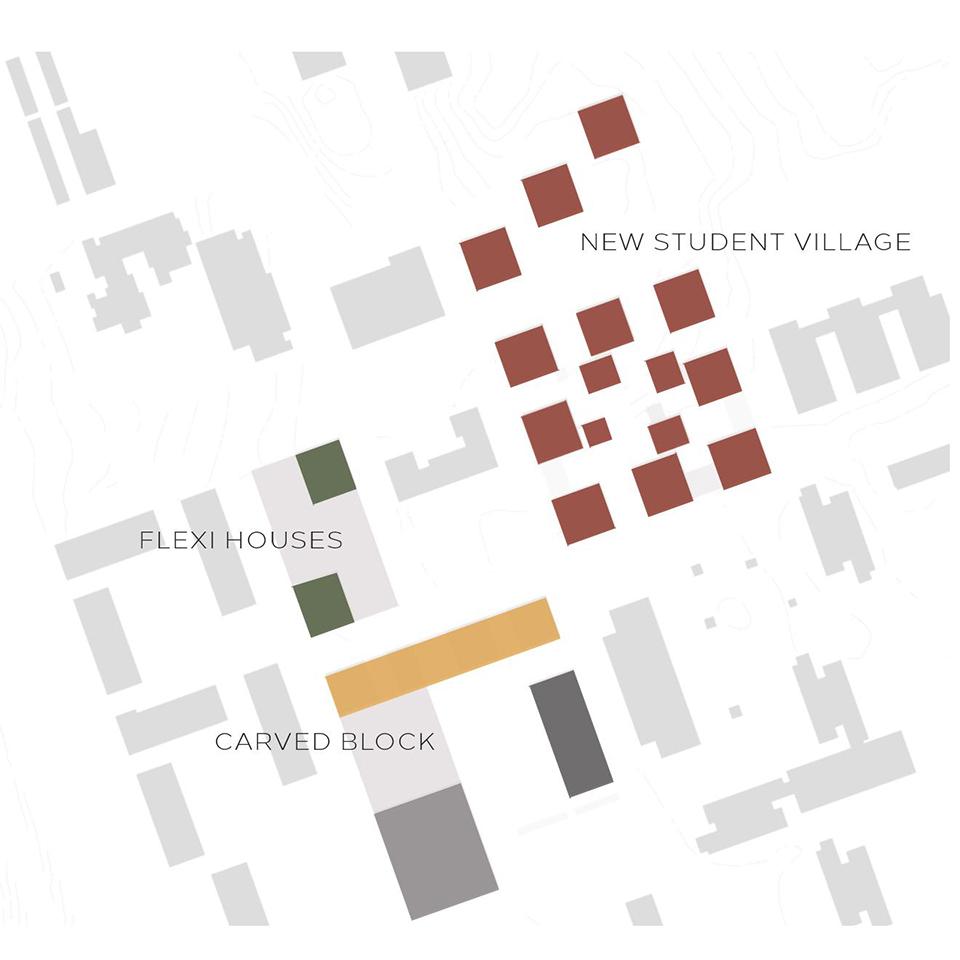 The massive student housing complex will be replaced with medium-sized, more flexible buildings. Moving towards the centre of the new student village, the buildings decrease in height, and at the same time the social intensity rises.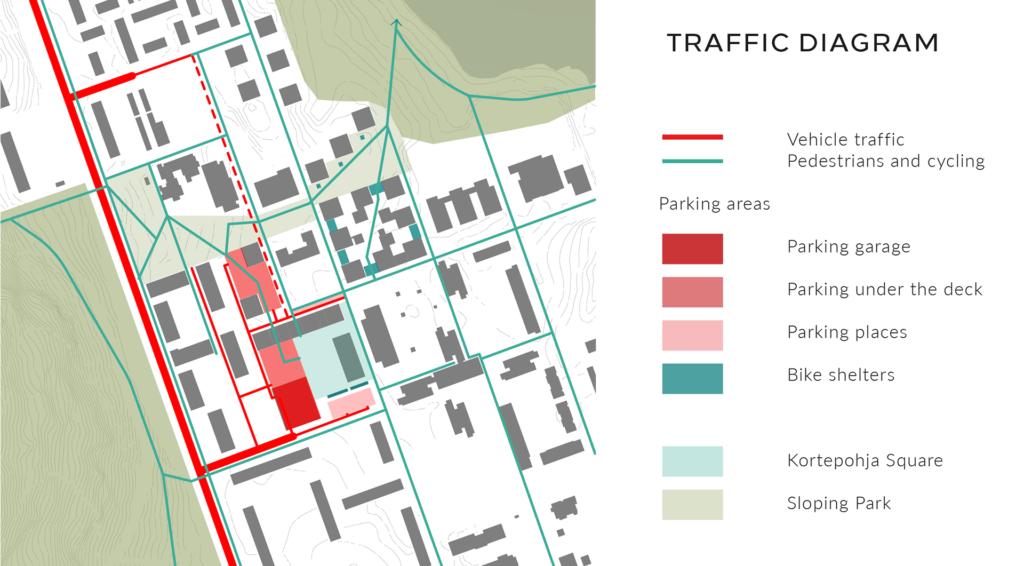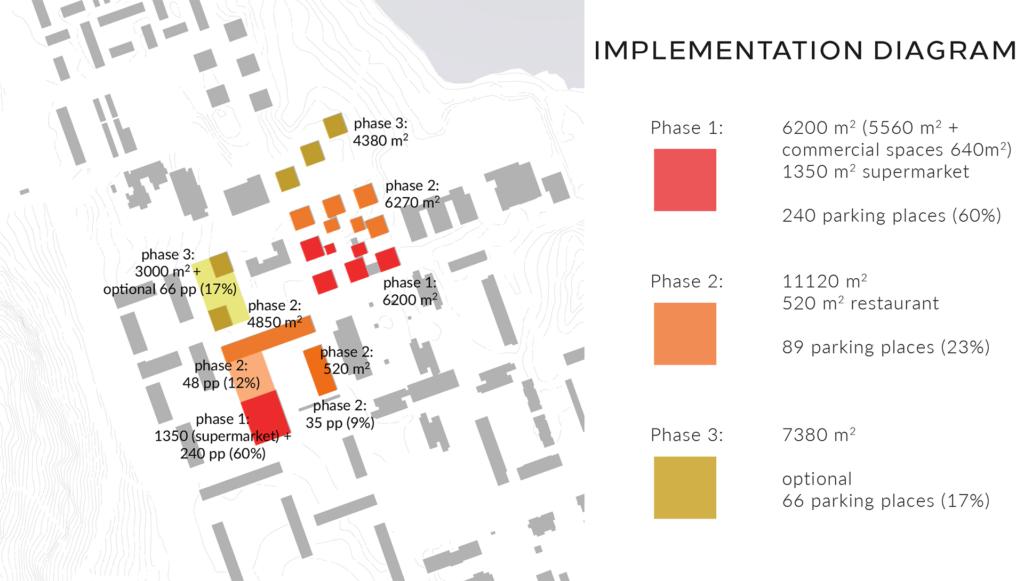 For the apartments, we proposed spatial solutions with built-in flexibility.

A pleasant central square surrounded by the area's new central buildings replaces the parking lots.